Office Bearers
2022-24 President
Maneesha Inamdar
President, InSDB
Professor Maneesha Inamdar, an accomplished cell and developmental biologist, brings extensive expertise in studying cardiovascular development through comparative analysis. At the JNCASR, she spearheaded the introduction of teaching and cutting-edge research in the field of stem cells and developmental biology. Presently, Professor Inamdar holds the position of Director at InSTEM, where she continues to contribute to advancing scientific knowledge and innovation.
---
2018-22 Past-President
Jyotsna Dhawan
Past-President, InSDB
Jyotsna Dhawan is an Indian Cell and Developmental Biologist, Emeritus Scientist at Centre for Cellular and Molecular Biology and Visiting Professor, Institute for Stem Cell Science and Regenerative Medicine (inStem). Dhawan's research has focused on adult stem cell function and skeletal muscle regeneration.
---
Amitabha Bandyopadhay
Treasurer, InSDB
Amitabha Bandyopadhyay, a scientist who received his training at the prestigious Albert Einstein College of Medicine in New York and Harvard Medical School in Boston, embarked on an independent research journey in 2006. He established his own research group within the Biological Sciences and Bioengineering Department at IIT Kanpur. In 2012, Amitabha became involved with the IIT's technology business incubator, known as the Startup Incubation and Innovation Centre. Recognizing his contributions, he was appointed as the inaugural holder of the Kent Chair for Innovation and Entrepreneurship in 2018, assuming the role of Professor-in-charge of Innovation and Incubation at IIT Kanpur.
---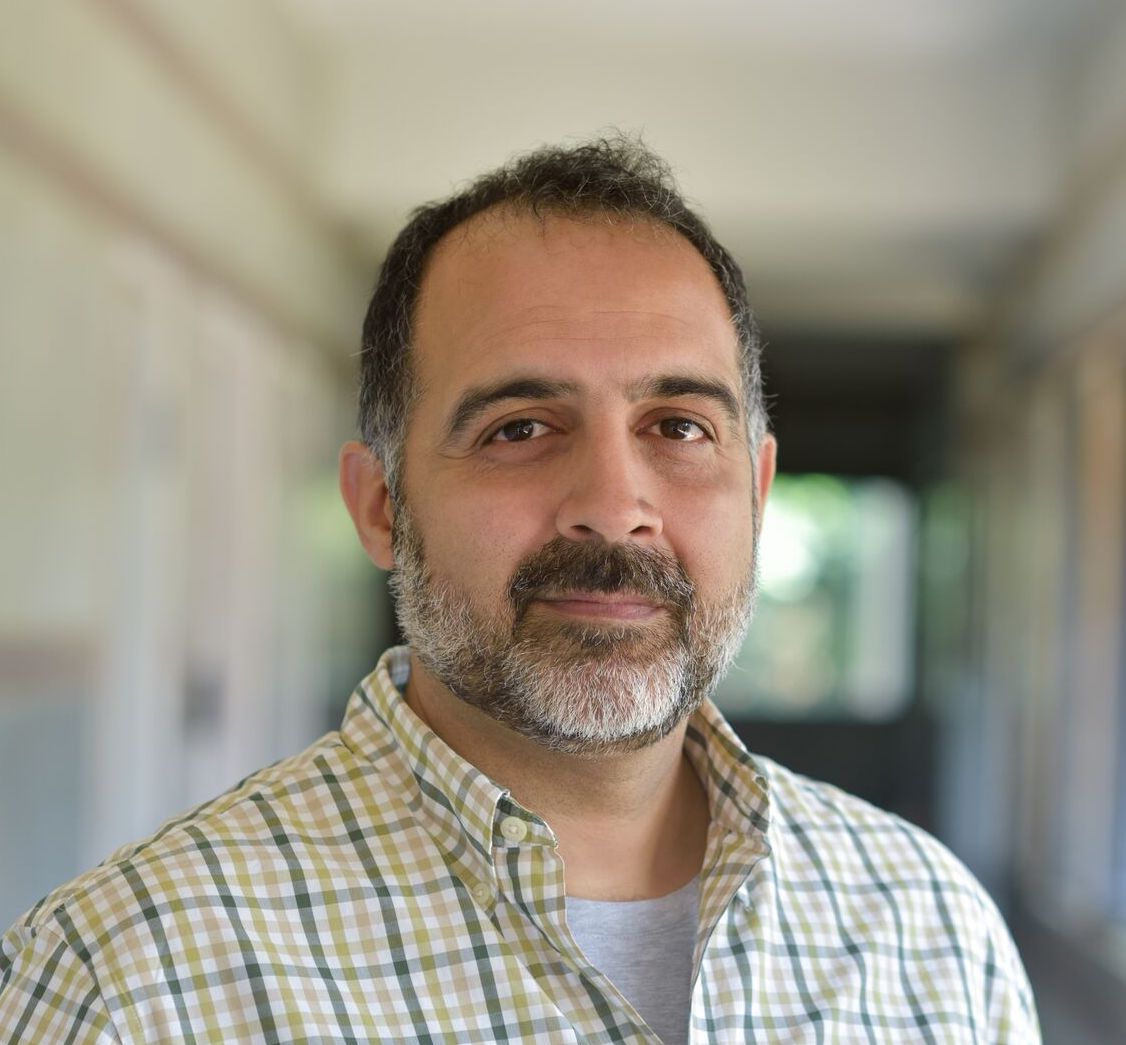 Raj Ladher
Secretary, InsDB
Raj is a faculty member at NCBS. His lab's focus is to unravel the fundamental mechanisms controlling the development of the auditory system, with a particular emphasis on the formation of the inner ear and the sensory hair cells responsible for hearing.
---
2022-23 Board Members